A great filmmaker and photographer.
Websites & Mobile Apps Developer, Digital Marketing Analytics: Nascent Knowledge Trove, Director & Photographer: Mint Glint Media
The most usable and powerful theme suitable for every store online!
Founder East Wavez Media, Music Director, Photographer and Video Production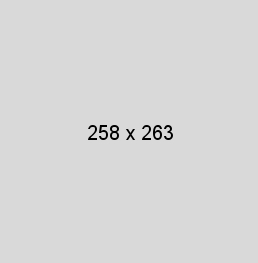 A great Sculptor and Fine Artist
A great Sculptor and Fine Artist, co-founder DreamKona an Artspace and Gallery for Artists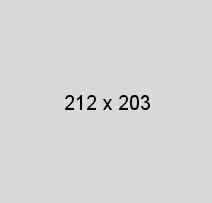 Student Budding Photographer
A budding techie and photographer.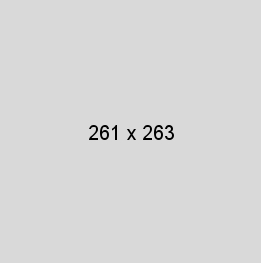 A great travel enthusiast
A photographer and Tours and Travel Entrepreneur.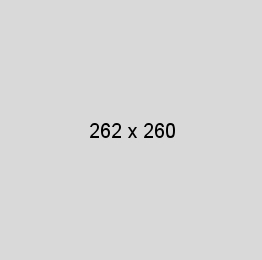 Always creating
Graphic Designer, Fine Artist, and Photographer.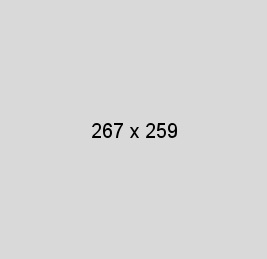 Photographer and Designer