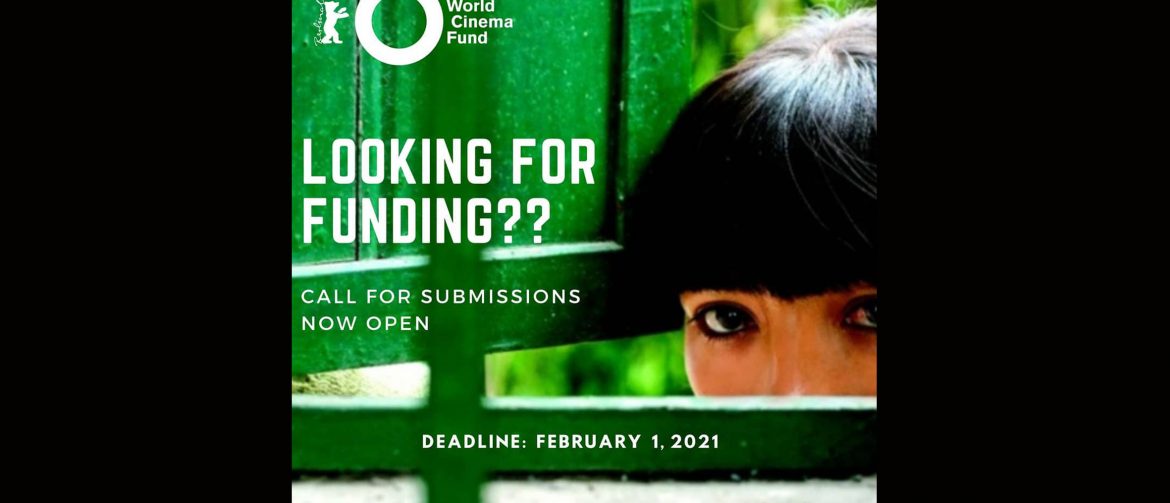 Opportunity for Film Funding from WORLD CINEMA FUND
Kenyan filmmakers, here's a great opportunity to secure funding for production and post-production for fiction and documentary features in the World Cinema Fund.
Application Deadlines
Production funding: February 1, 2021
Distribution funding: submission open only for films that will have their theatrical release in German cinemas in 2021
Together with the Federal Foundation for Culture and in cooperation with the Goethe Institute, the Foreign Ministry and German producers, the World Cinema Fund works to develop and support cinema in regions with a weak film infrastructure, while fostering cultural diversity in German cinemas. The World Cinema Fund supports films that could not be made without additional funding: films that stand out with an unconventional aesthetic approach, that tell powerful stories and transmit an authentic image of their cultural roots.
Click here for detailed information, downloads of the guidelines, and application forms.
Trackbacks and pingbacks
No trackback or pingback available for this article.